Liquid Hydrogen Tank Cryogenic Storage Gas Tank
Hydrogen Storage Tank
Volume: 1m³ ~ 200m³
Working Pressure:0.1Mpa ~ 10.0Mpa
Working Temperature:-30℃ ~ 60℃
Placement Way: Vertical And Horizontal

Product Introduction
Product Description
1. The stainless steel inner container is compatible with cryogenic liquids and optimized for light weight. 2. Carbon steel housing with integrated support and lift system to simplify transportation and installation. 3. Durable coating provides maximum corrosion resistance and meets the highest environmental compliance standards. 4. The modular piping system combines high performance, durability and low maintenance costs. 5. Reduce the number of joints, minimize the risk of external leakage, and simplify the installation process. 6. Easy to use control valve and instrument. 7. Comprehensive safety features designed to provide maximum protection for operators and equipment. 8. Meet the strictest seismic requirements. 9. Compatible with various cryogenic tank components and accessories to provide a complete installation.
Product Details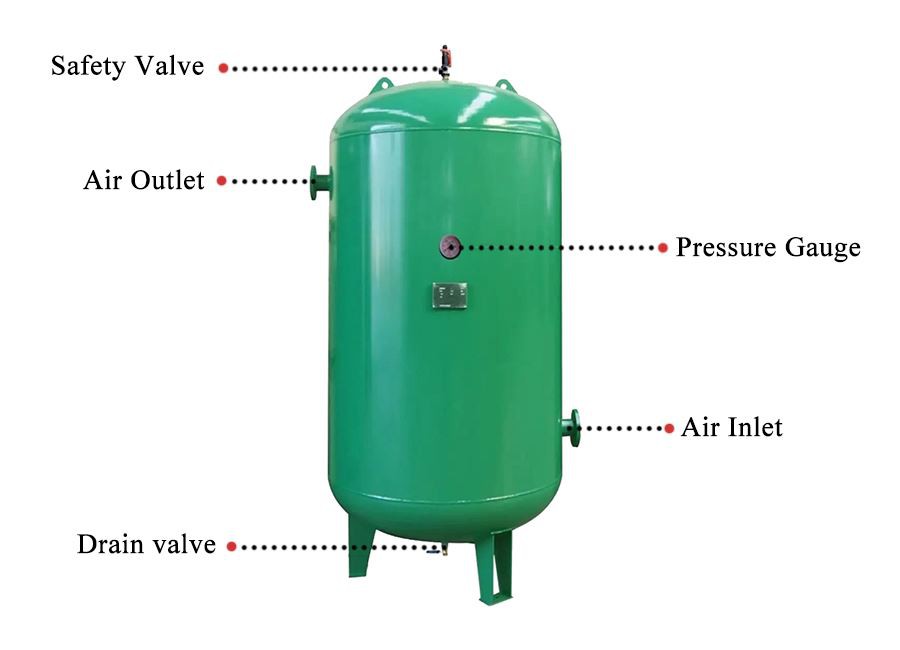 Product Specification
Hydrogen storage tank

Placement way

Vertical And Horizontal

Volume


1m³ ~ 200m³

Design pressure

0.1Mpa ~ 10.0Mpa

Design temperature

-30℃ ~ 60℃

Material

Carbon steelQ345R or Stainless steel(304/316)

The above specification data just for reference, for more specification, it is can be customized according to requirement.
Certificate and Qualification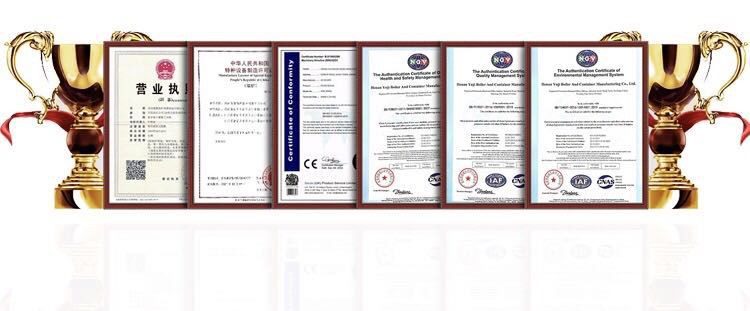 OEM Service
1. Boiler quality guarantee: We have our own factory, we can guarantee the boiler production efficiency and quality!
2. Feedback on the production progress in real time. We will send you pictures and videos of the production of Storage tank so that you can better understand the production process.
3. Reliable Transportation: Yuji Boiler has been cooperating with experienced freight forwarding companies for many years to ensure that the products reach their destination safe and sound. We have an overseas installation team to provide installation, commissioning and regular door-to-door maintenance.
4. Strict and complete inspection system: We have complete X-ray inspection, water pressure inspection, leak test and other systems to ensure 100% throughput before product delivery.
Hot Tags: liquid hydrogen tank cryogenic storage gas tank, China, manufacturers, suppliers, factory, customized, price,
Industrial ball valve manufacturers
,
Oil fired container house boiler
,
Commercial Gas Steam Boilers
,
biomass Double Drum steam boiler
,
Thermal Oil Boiler
,
heating oil burners