Warmly Welcome Russian Customers To Visit Our Factory And Order Cryogenic Liquid Storage Tank!
Russian customers visited our company to customize cryogenic liquid storage tank for LNG vaporization station.
Effective volume (m³) : 2~250 or customized
Working pressure (Mpa) : 0.2~3.5 or customized
Working medium: liquid oxygen, liquid nitrogen, liquid argon, LNG
Placement: vertical or horizontal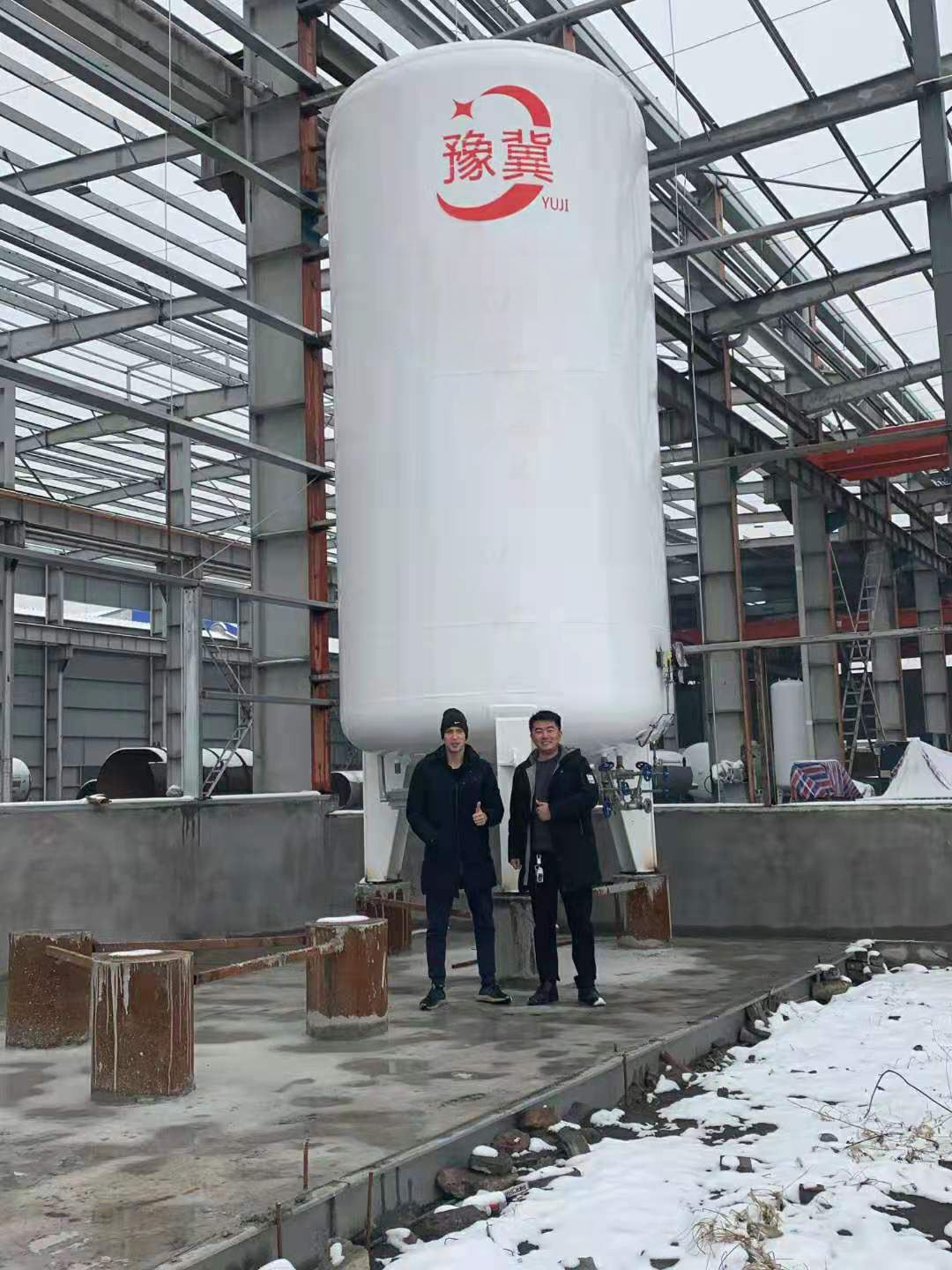 Advantages of cryogenic liquid storage tank:
1.Vacuum powder insulation is used.

2. Compact structure, low daily evaporation rate.

3. Small footprint.

4. Centralized control, safe and reliable.

5. Convenient operation and maintenance.