3m³ Hydrogen Storage Tank Sent To Europe
On May 13th The 3m³ Hydrogen Storage Tank Sent To Europe
volume(m³):3m³
Design pressure(Mpa):4.0Mpa
Placement:Horizontal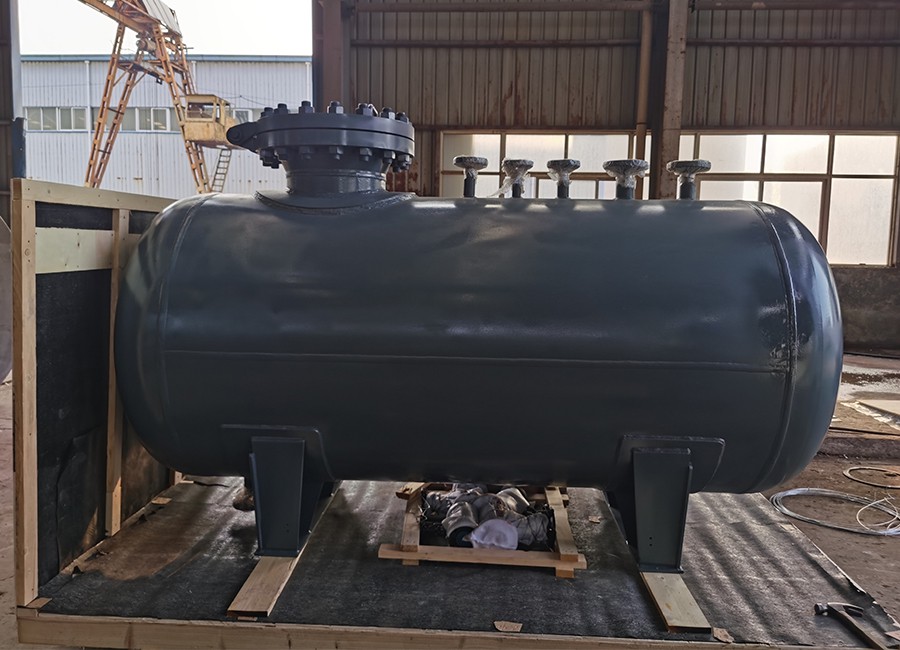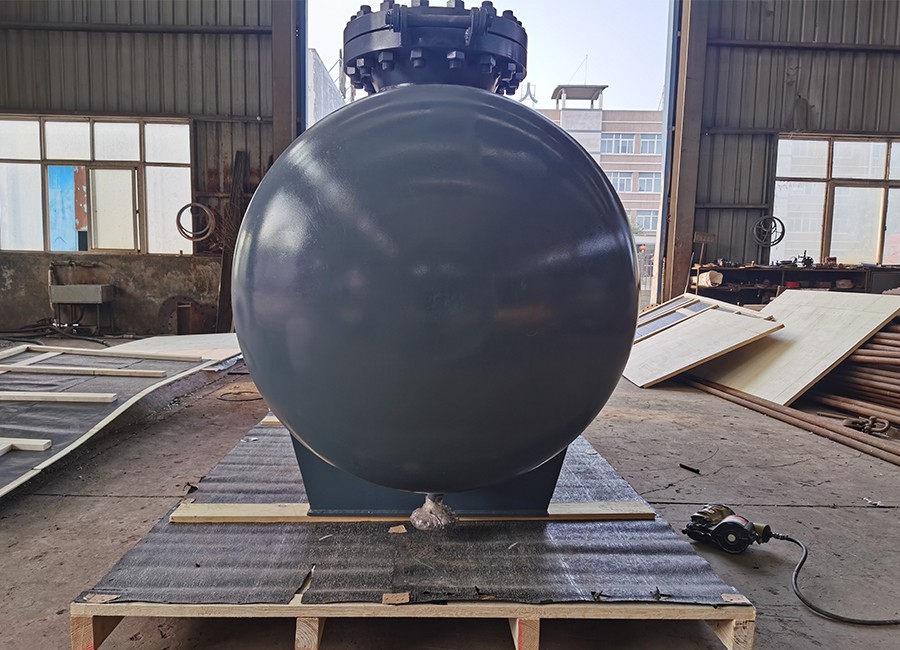 1. The stainless steel inner container is compatible with cryogenic liquids and optimized for light weight.
2. Carbon steel housing with integrated support and lift system to simplify transportation and installation.
3. Durable coating provides maximum corrosion resistance and meets the highest environmental compliance standards.
4. The modular piping system combines high performance, durability and low maintenance costs.
5. Reduce the number of joints, minimize the risk of external leakage, and simplify the installation process.
6. Easy to use control valve and instrument.
7. Comprehensive safety features designed to provide maximum protection for operators and equipment.
8. Meet the strictest seismic requirements.
9. Compatible with various cryogenic tank components and accessories to provide a complete installation.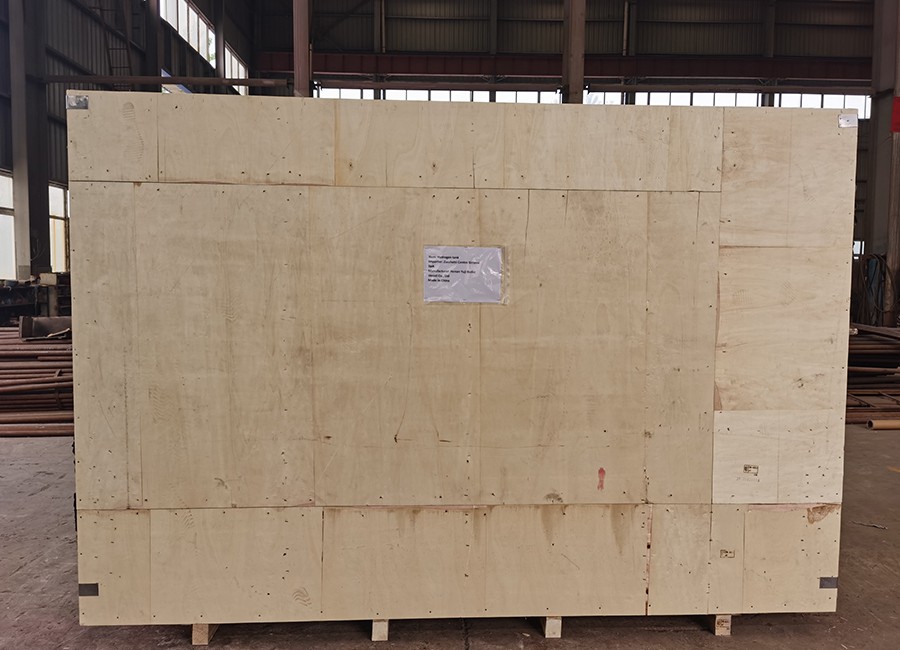 Our company is very experienced in packing wooden cases.We will pack the wooden cases before shipment, and confirm the stability of the wooden cases repeatedly to ensure the smooth transportation of the goods on the sea.